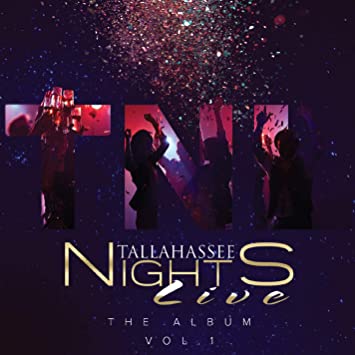 CD - TALLAHASSEE NIGHTS LIVE VOL 1
This is TNL's debut studio project. It features some of the TNL stars performing original music for you to enjoy. 10 songs. 42 min 36 seconds of soulful sounds that would be a plus to any music collection.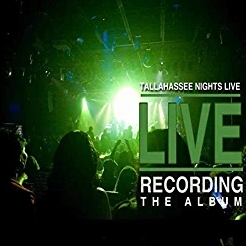 CD - TALLAHASSEE NIGHTS LIVE (LIVE RECORDING)
Here's your chance to experience a virtual LIVE concert with Tallahassee Nights Live performing all original music! This was recorded live in an intimate setting. If you love the studio album then you are going to love this live recording! 9 songs. 54 min 25 seconds of live soulful music. Get this project today!